This will be a short but sweet one…
What's your go-to airport look? Go ahead don't be ashamed to say it, t shirt and sweats (depending on the duration of the flight) Hey! Im guilty of it! I did bring a change of clothes to put some trousers and heels on before leaving the airport. So I cheated the system.
I have all of my loved ones in the US and we do travel to see them twice a year. That's a 10 hour flight from where we are. I'm not a stranger to flight discomfit and I know how tempting it is to grab the slouchiest, comfiest thing for those 8+ hour flights or for the short trip flights when you know you'll arrive at 11pm and you'll go right to bed, but what if you lose your luggage ? You're stuck in sweats for 1-3 business days, no thanks.
That's not even my biggest argument I'm a HUGE -MEGA -BIG -TIME believer of , "Look good, feel good" it's no secret that the better you look the more confident you feel.
Sweats are one thing , but I think yoga pants are the tightest most uncomfortable thing to sit in yet that's like the "go- to" airport look. I have jeans that are more comfy than that. My friends in the US would call me a sociopath for truly enjoying being around the house in jeans, lol. Still do. Did they just buy uncomfortable jeans? Or…?
Here are some chic flight fits for your short trip or long-haul!
SUMMER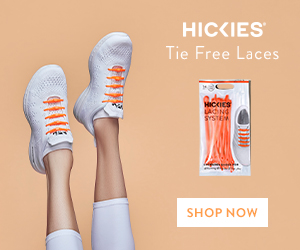 FALL/ WINTER
Tag me in your chic airport looks to be added here!